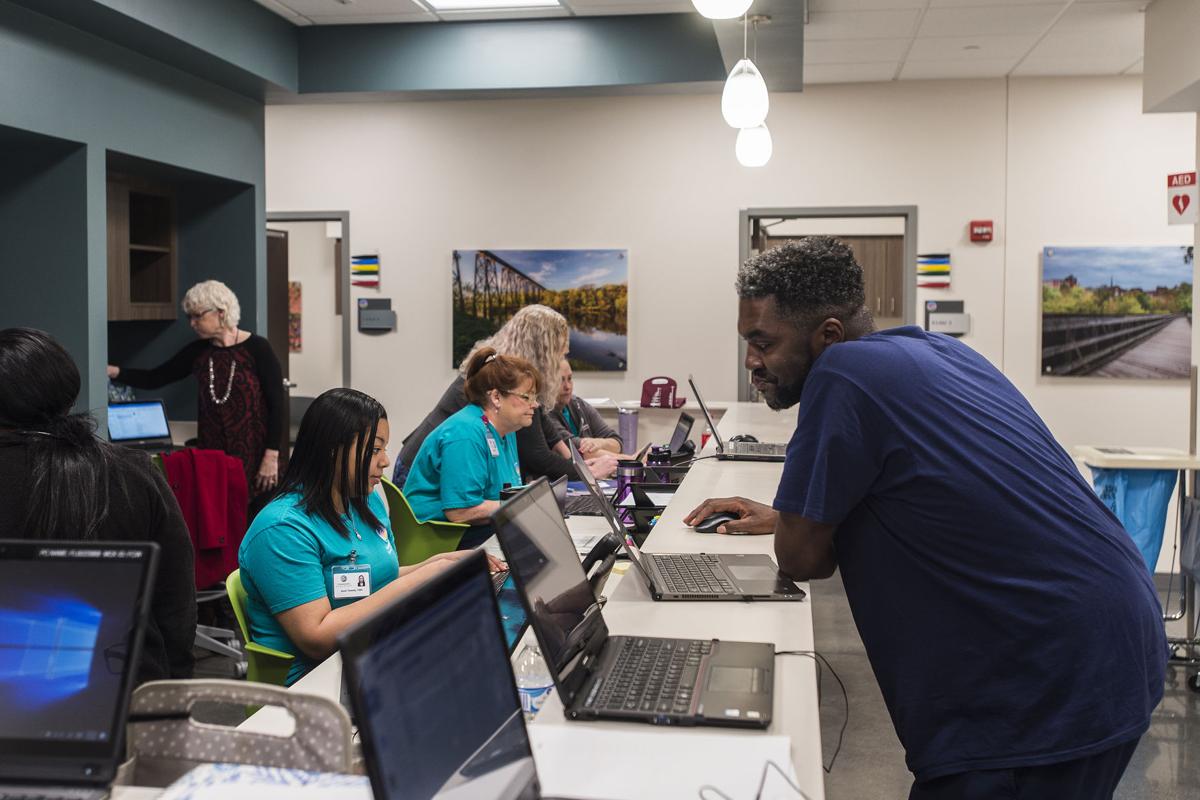 Medicaid Expansion & Survey of Services at Community Access Network
Presented by: Christina Delzingaro, CEO of Community Access Network
Take the opportunity to get to know Community Access Network, currently the most available and accessible medical provider in the city. Hear an overview of how Medicaid expansion may affect families in your cases. Plus, take a tour of the new Community Access Building, hear about the demographic they are serving, and what services they offer.
Please be aware of detours on 5th Street. Also, parking is limited. If possible, you may want to carpool with other CASA volunteers.
CASA volunteers will earn in-service hours for this workshop.